제목

'2021 International Platts Price trend
내용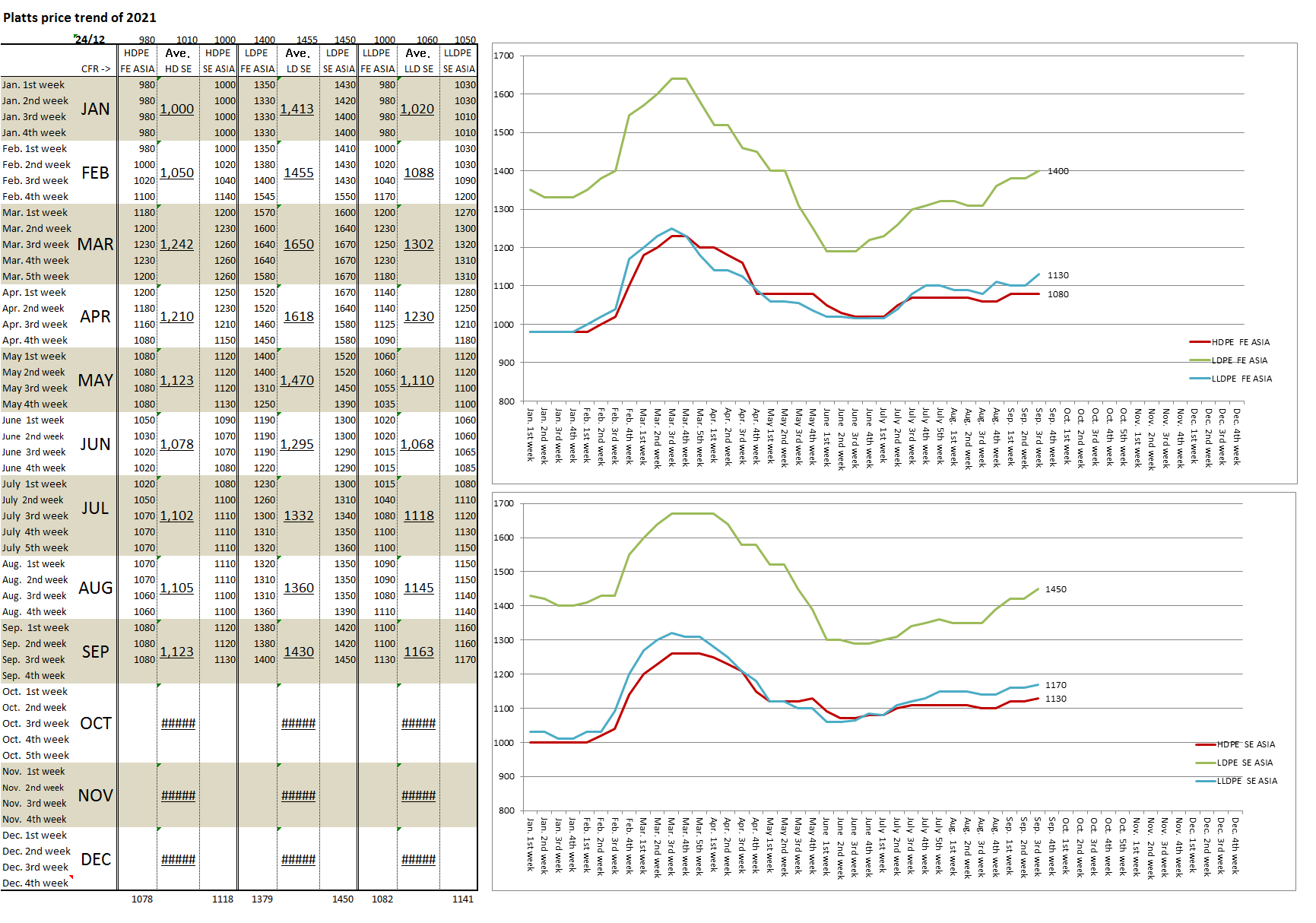 Dear Valuable New Tarps customers,
We New Tarps Korea is going to share weekly international platts price trend of '2021 for your better market competition.
Sincerely hope it to be helpful and leave any message if you have questions.
Sincerely.
Overseas Sales Team / New Tarps Korea & Vina New Tarps Co.,Ltd
게시물수정
게시물 수정을 위해 비밀번호를 입력해주세요.
댓글삭제
게시물삭제
게시물 삭제를 위해 비밀번호를 입력해주세요.