제목

VINA NEW TARPS – ONE OF THE BEST ENTERPRISES IN QUANG NINH
내용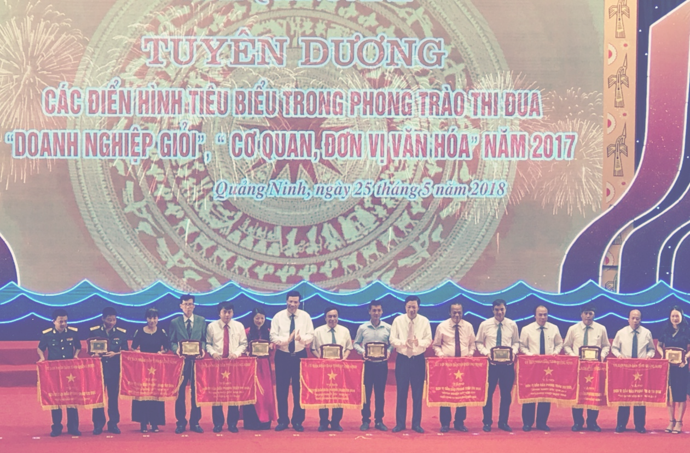 VINA NEW TARPS – ONE OF THE BEST ENTERPRISES IN QUANG NINH
In 2017, Vina New Tarps Co., ltd was recognized as a leading FDI company in the "Excellent enterprise" emulation movement which was launched by People's Committee of Quang ninh province.
(Insert the representative image)
To achieve this Award, we – Vina New Tarps have put our utmost effort into improving production quality, upgrading the factory facilities and striving to bring a better and safe working-environment for employees. All employees have been fully equipped with the knowledge to safely operate the machinery. They have also had training to know what to do in case of an emergency. For example, what to do if there is a fire, flood, storm or explosives are found.
Among the FDI companies located in Quang Ninh province, Vina New Tarps is ranked as a prominent company which fulfills tax obligations and the law of local authority. The board of directors and all workers have contributed to sustaining this since the company was established in 2004.
(Insert the representative image)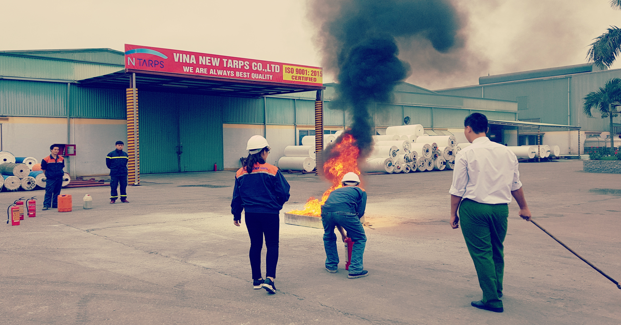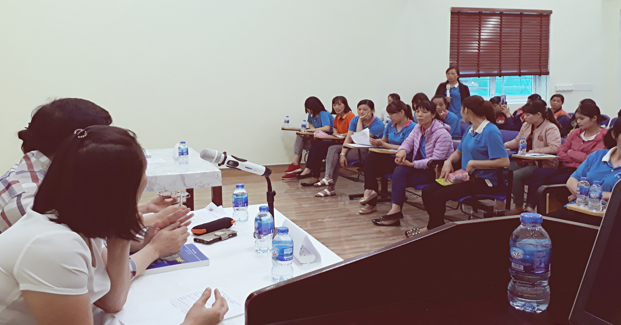 게시물수정
게시물 수정을 위해 비밀번호를 입력해주세요.
댓글삭제
게시물삭제
게시물 삭제를 위해 비밀번호를 입력해주세요.